Building of Character
We hold on to the traditional values of Taekwondo, and have the five tenets of Taekwondo (Courtesy, Integrity, Perseverance, Self Control and Indomitable Spirit) form the foundation of our holistic training.
Developing Self Confidence and Fitness
Physical training helps develop positive attitudes, mental sharpness and fitness. Our students, both adults and children, gain strength, endurance, flexibility and better weight management as they build confidence.
Training with an Element of Fun
Balancing serious training in a fun and motivating environment is important for us. We want all our students to train well, sweat it out, keep fit and enjoy their classes at the same time.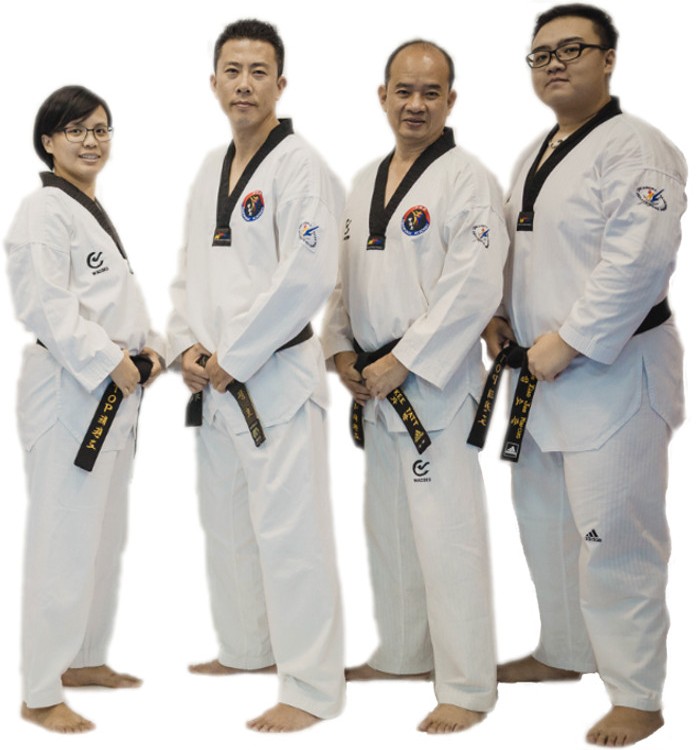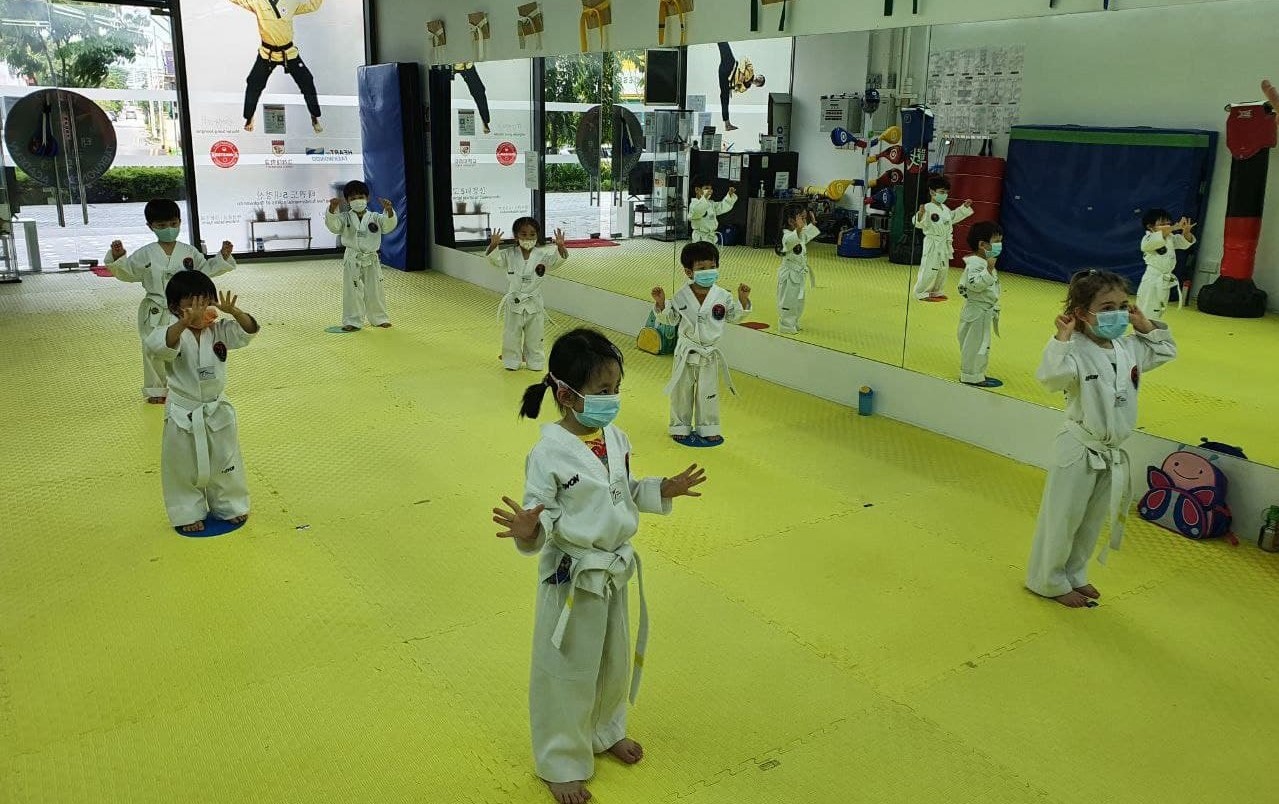 Young Kids & Children (age ~4-7)
This group of students will learn basic forms; kicking, & blocking techniques as well as basic self defence with an emphasis on respect, discipline, and focus.
Self-confidence is enhanced to enable them to face any challenges, in or out of the dojang.
We challenge students in a fun way and teach them to set and achieve high yet realistic goals.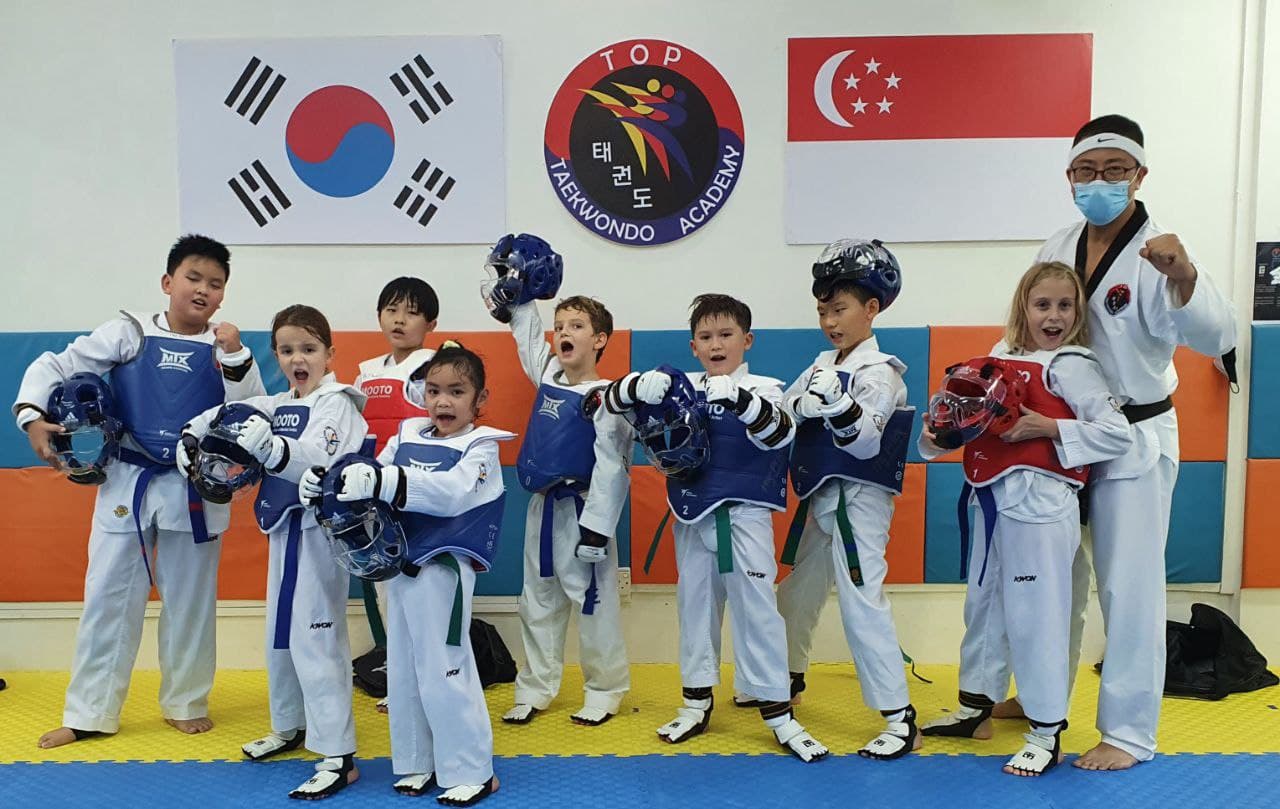 Youth & Early Teens (age ~7-15)
This group of students will learn the harder forms of Poomsae (Defined sets of Taekwondo defence-and-attack movements).
Students will pick up a good moral values and will be put through tougher training.
They are constantly challenged to push themselves further, to gain self-confidence in handling peer pressure, bullies and the changing dynamics of their school life.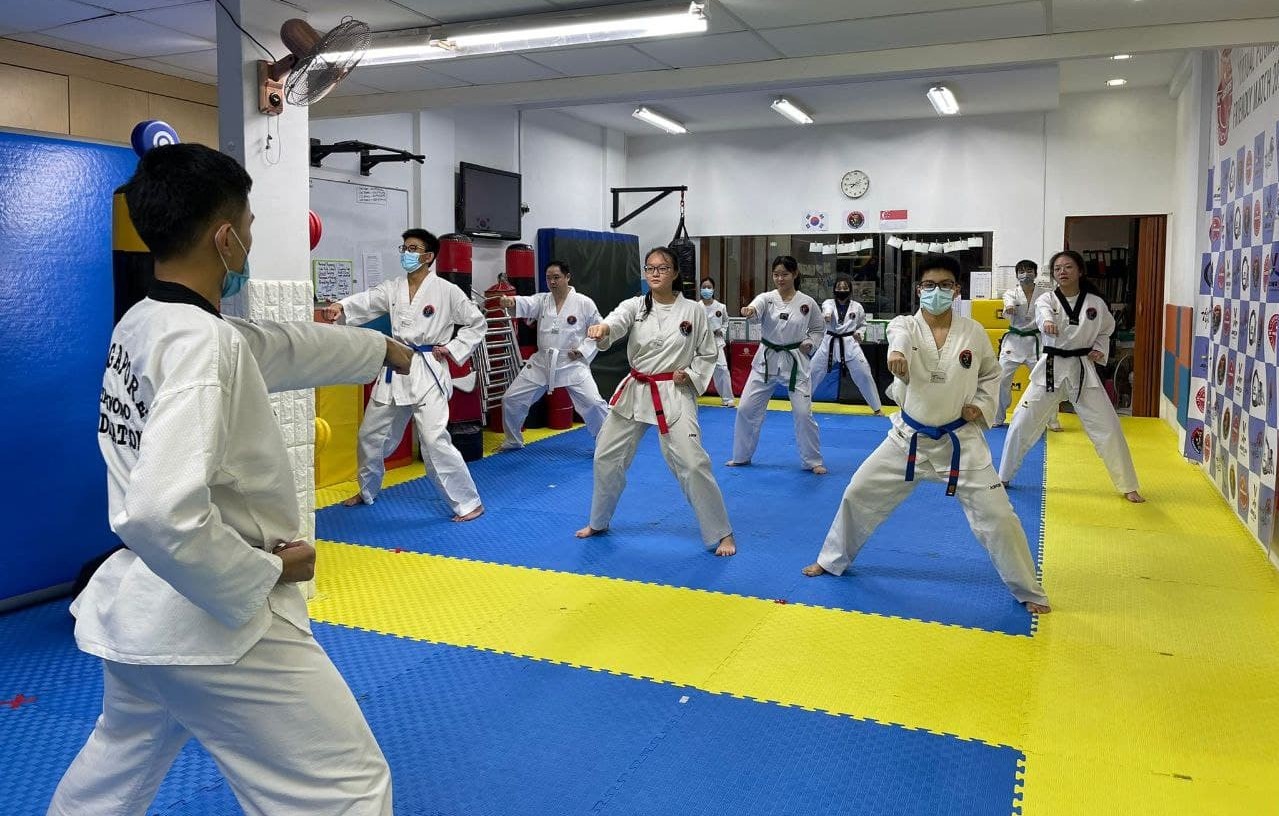 Adults (age 16+)
Students in this age group join us for various reasons, that include weight management, health and fitness, stress relief, learning of self defense techniques.
This class seeks to challenge you physically and mentally, to help attain your goals, develop self confidence.
The group class setting facilitate the building of bonds between members and establishing a great support network at the same time.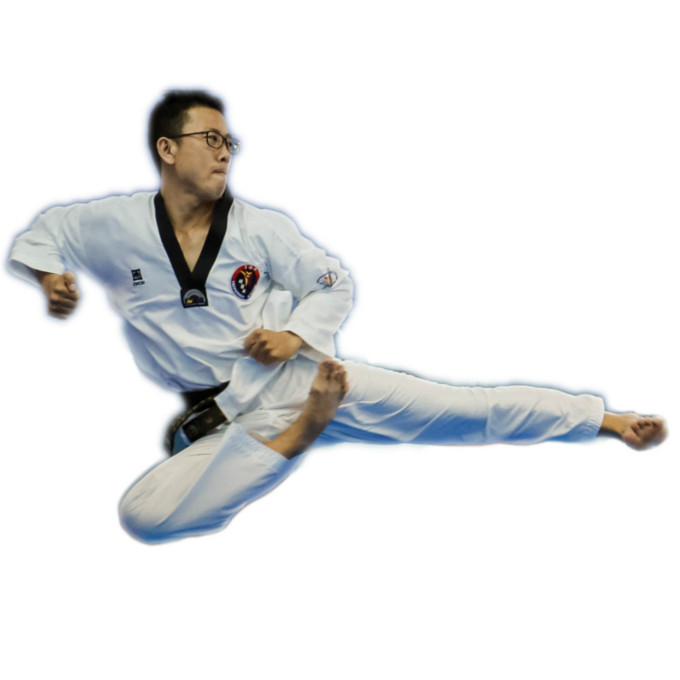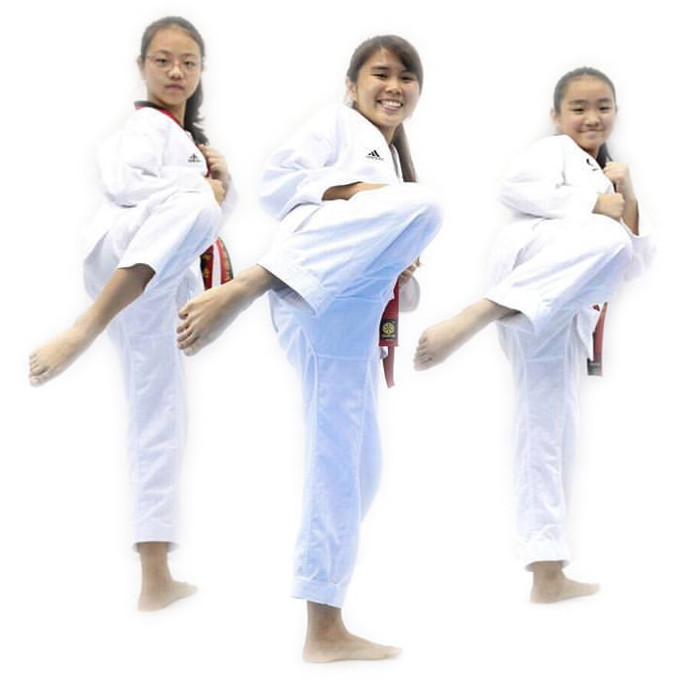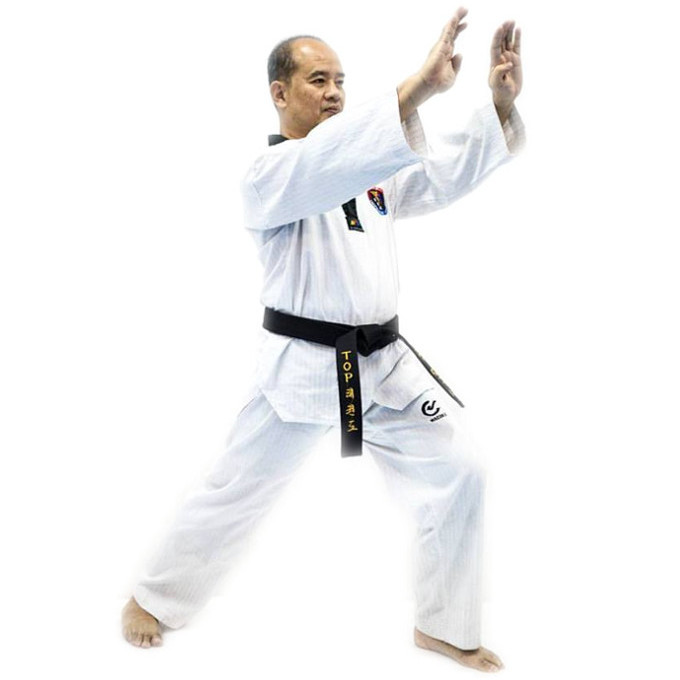 WHY TOP TAEKWONDO ACADEMY

With so much discussion about winning competitions (kids) and getting fit (adults), the core purpose of Taekwondo practice is diminishing in many Dojang. At TOP, Master Song prides himself as a coach who focuses on the authentic Taekwondo tradition in establishing self-confidence, perseverance, discipline and physical fortitude holistically. It is his hope, commitment and desire to take his students on this journey to become stronger, more confident individuals in their best physical and mental shape so as to achieve more in life.
Beyond serious training sessions, we organise events regularly to catch up and bond with one another. We are like a big family and offer support to one another outside of the Dojang.
TOP loves to be involved in local community events whenever possible. From Friends of NKF Charity Carnival, Korea festival to Make a Wish "Santa Run" event, students are encouraged to participate, give back to the community and gain valuable experience performing on the stage at the same time.
REGISTER FOR A TRIAL CLASS

The best way to find out if Taekwondo is the right fit for you is to come for a trial session.
Simply sign up below and we will contact you shortly to arrange a trial class!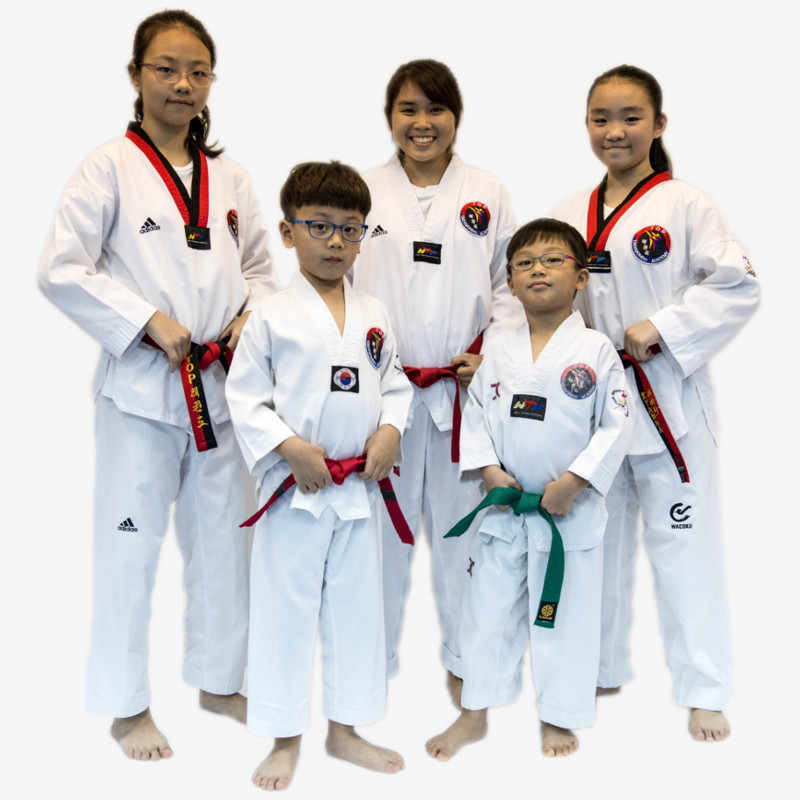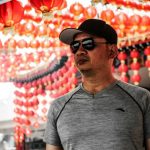 Stephen
Going to dojang has evolved from being a place for training, to a second home. The trainings have brought together strangers, who happen to love the sport, and made them an extended family. Being here at TOP has been an amazing experience for me.
Shaoting
I always wanted to do some martial arts but don't know where to start until I came across the TOP Taekwondo banner near where I live. I signed up on my own, and unexpectedly made many like-minded friends. Now they are like my second family because I meet (or miss) them almost everyday!
Lit Hun
The dojang is where we cheer each other on. Sometimes, we, the rookies couldn't do the kicks that our seniors seem to do effortlessly but we get the encouragement to keep on trying. And when we finally did the kick correctly, cheers followed. That helps us grow together.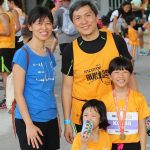 Shawn Neo
The Masters are good at promoting Taekwondo to the young ones. They have the patience and right attitude to train the kids No punishments or scoldings. A recommended Academy to expose your kids to Taekwondo.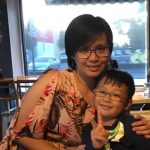 SY Tan
A very cosy and welcoming training environment. Great for both the young, and young at heart.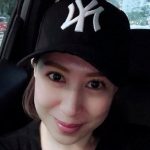 Serene Ngiam
I like the way they teach… my boy is enjoying himself very much during his Taekwondo lesson and always looking forward to it!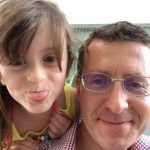 Nicolas Delagneau
Finally I found a really good Taekwondo school in Singapore!
SOCIAL UPDATES
Get the latest news and updates about TOP Taekwondo Academy
AX Social Stream: There is no feed data to display!
OUR DEDICATED TRAINERS
Our team of qualified trainers will help you in every possible way we can – because we care.
CLASS SCHEDULE
Private lessons are available for booking separately. Please consult Master Song for his availability.